2023 FLY INS AT ANGELFIELD
2023 Fly In – next fly in is on Sunday April 9th, Come and fly to Murgon for a good hearty breakfast. All meals are $ 20 which also includes freshly brewed coffee and tea. More info contact Ralph or Deb on 0741686248
WATCH THIS WEBSITE FOR CURRENT Updates
APRIL 9
JUNE 11
AUGUST 13
OCTOBER 8
DECEMBER 10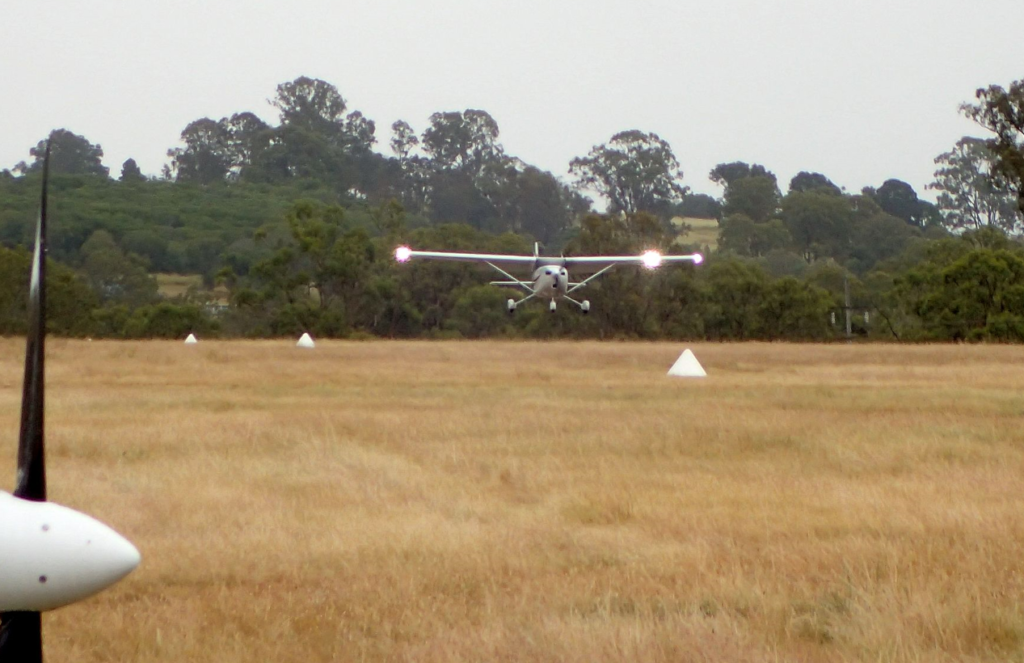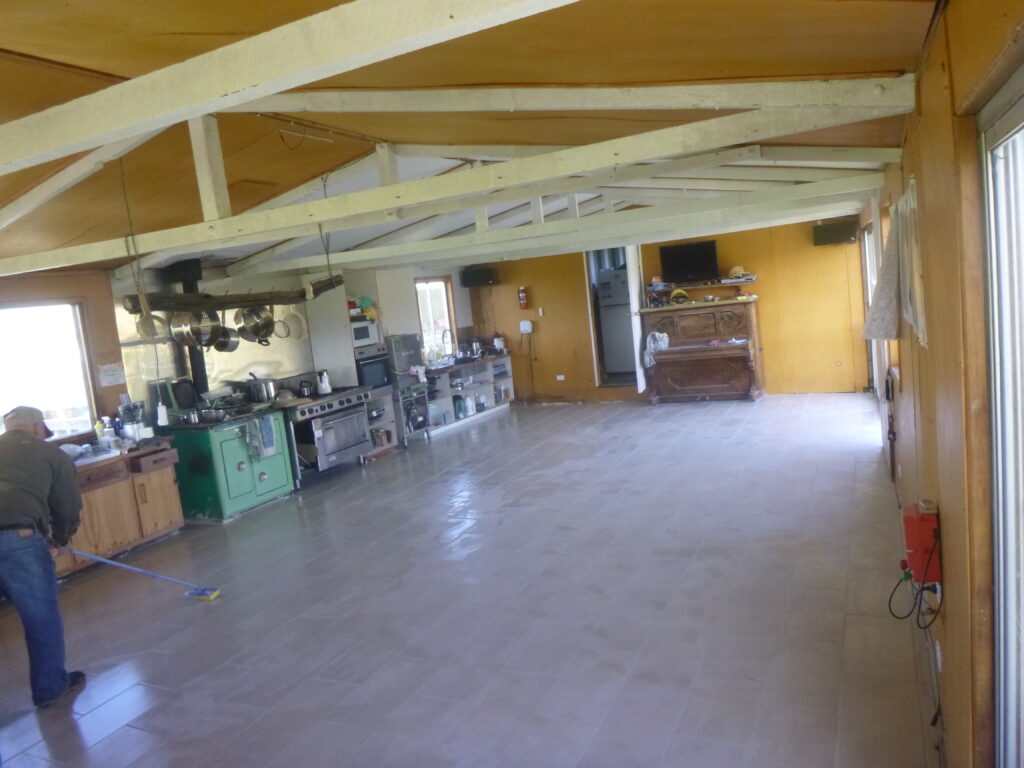 Members have been busy tiling the OP's centre. Come and check it out at the December fly in
MEMBERS HAVE BEEN WORKING HARD TO IMPROVE THE FACILITY WHILE WE WAIT FOR A SAFE OPPORTUNITY TO RESTART BREAKFAST FLY INS
From this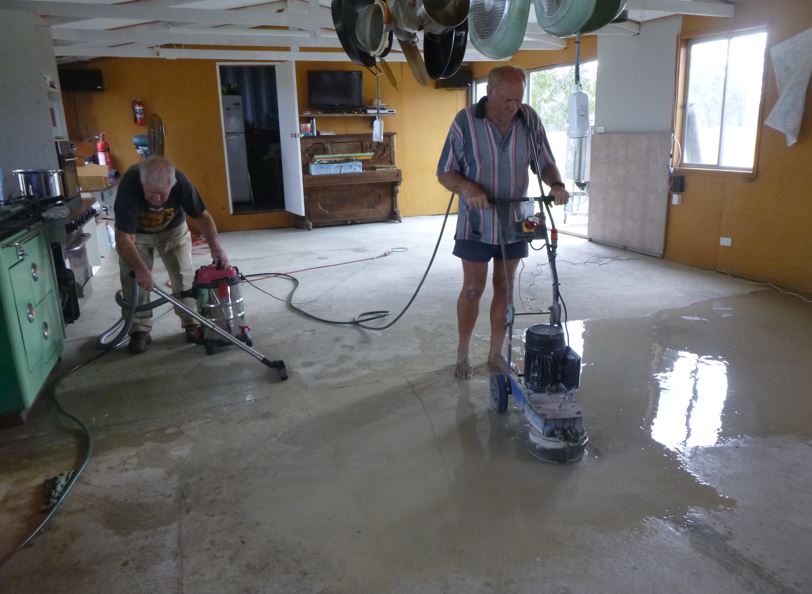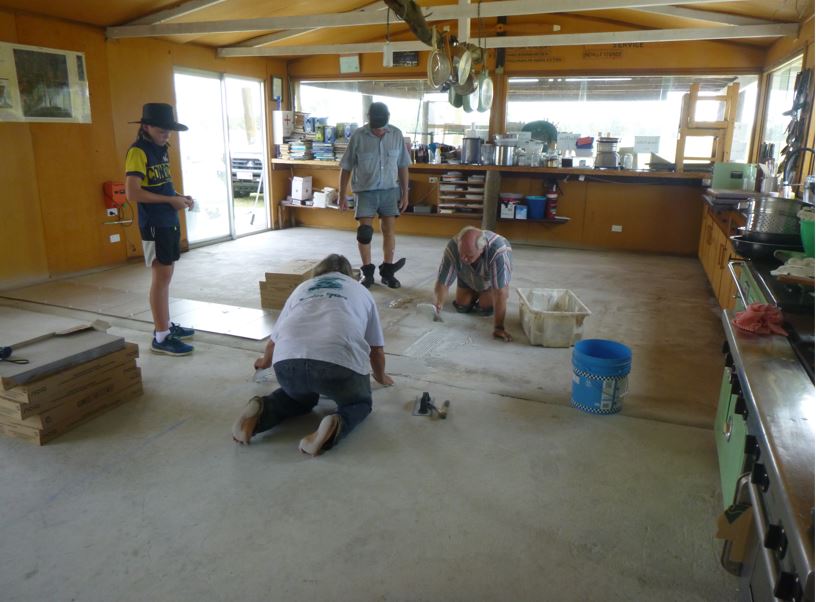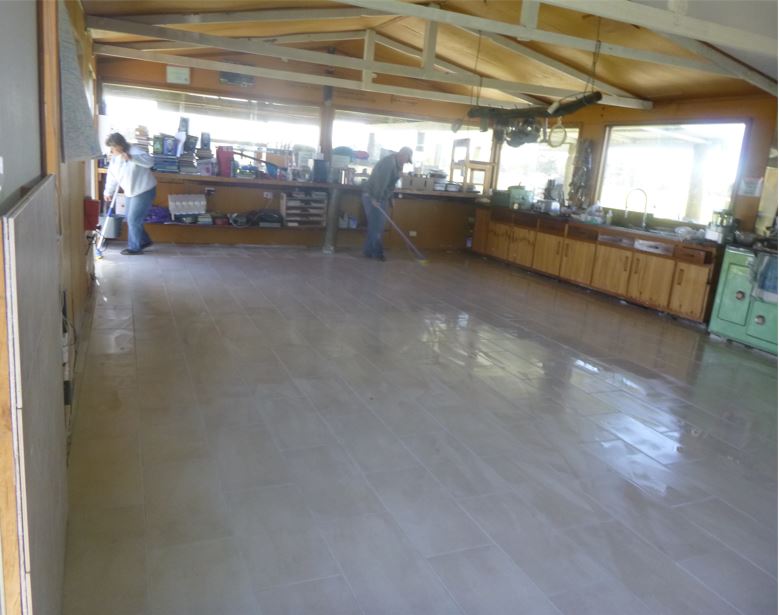 to this!
DEPENDING ON SEASONAL CONDITIONS YMRG WILL REMAIN OPEN
Breakfast($20) is served from 7.30 a.m. and includes:
Our breakfast of scrambled eggs, fried eggs on request, bacon, sausages, onions, freshly grilled mushrooms, baked beans and toast with tea & freshly brewed coffee, plus home-made muffins is unchanged but is presented and served as per the COVID-Safe Checklist. Other /changed items may be offered dependent on seasonal availability.
N.B. There will be no serve yourself bain-marie buffet.
Fly in/drive in on Saturday for underwing camping or caravanning options* on Saturday night. Enjoy dinner and an aviation related movie – all for only $20. Please notify us if you are coming for the evening meal as catering is essential or you may miss out. Please contact us on 07 41686248. Please advise us 24 hours in advance if you will be staying for dinner Saturday night.
*For more comfort, 3-Star motel accommodation is available at The Australian Hotel/Motel(07 41681095), an easy 22 minute walk or a $10 taxi fare from the airfield, starting from $80 per night, please book ahead as they are often booked out on Saturday nights.
If you do miss out, the Royal Hotel(07 41681799) opposite is also $80 per night. It is quite comfortable, air-conditioned, but with shared facilities.(facility prices are subject to change at any time
Tel: 07 41686248 or (0493085162)New Number – fly-in weekend only)
Great Music Night at Gayndah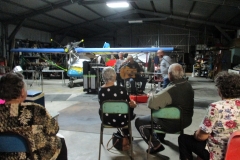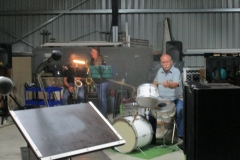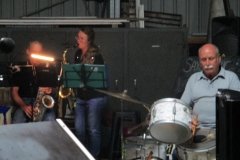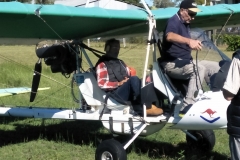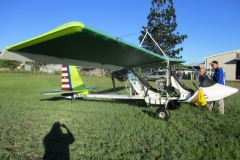 ——————————————————————————————-
August fly in 2018 had the most perfect weather for a good roll up of planes, take a few minutes to view the slider below from this busy fly in
Great breakfast, great company
New gas five burner a hit with volunteers
Camping underwing night before the fly in
Good variety of planes
Pick your favourite plane of the day
Camping underwing of a new Savannah – also Savannah of the day
Daves trusty tadpole
Lightwing
Travel in style
Brian's trusty Savannah
Ben's Jabiru from Caboolture
Good turn up of VH planes
Look out! Live weather pics from 4 directions IS HERE
Charlie's Grumman Tiger can be seen around QLD doing a Care Flight from time to time
Graham & Val's Tecnam
Deb's Savannah
Glen who is in his early nineties flies his little flea in most fly ins
Mal's slick Skyranger
Duncan & Kathryn's fly their Cherokee in most Fridays before the fly in for a night away from the big city
——————————————————————————————-
October fly in was far too wet for anyone to fly or drive into Angelfield, We had a good time anyway and the food was great!
Large slab table has been sanded and varnished with a few additives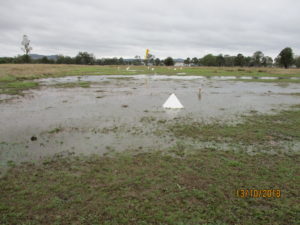 Black expansive soils typical of Queensland do not drain well. Most rural airfields in our area are built on ancient river beds.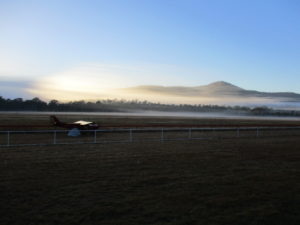 2019 Mt Perry trip was a treat, good people & good food. Looking forward to the next 'Christmas In July'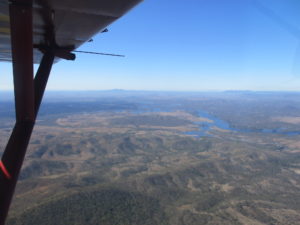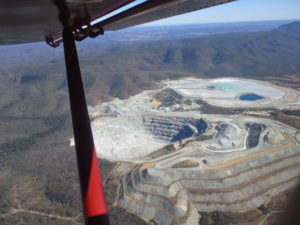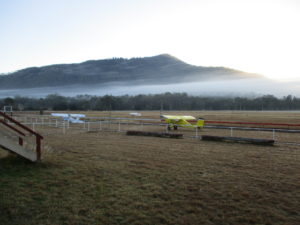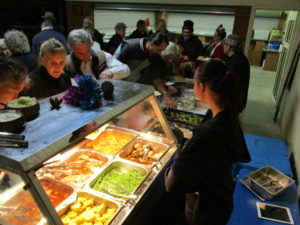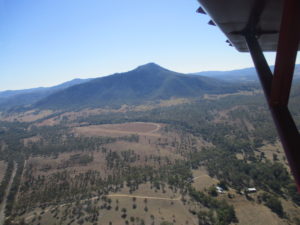 August Fly In 2015

Thanks to all who helped over the 2 days. The day was perfect for flying, and fly in they did, and a lot drove in to enjoy a hearty brekkie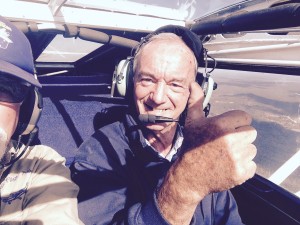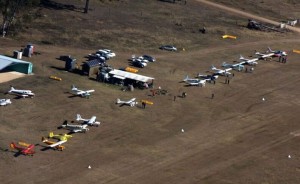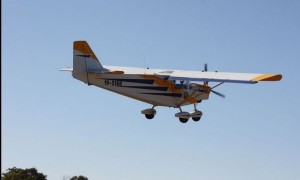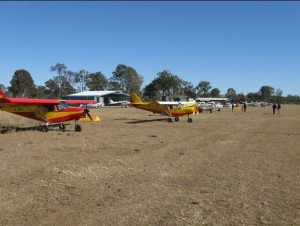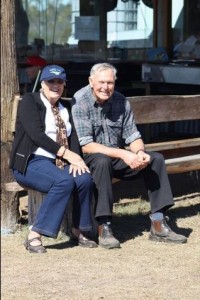 ———————————————————————————————————————————————————————————————
JULY BREKKIE FLY IN
Many thanks to the Murgon Rotary for participating in our fly in brekkie. And it was great to see so much enthusiasm with young members who enjoyed a flight in a Savannah by club members Bill and Steve. Also would like to thank Charlie for the donation of a base radio.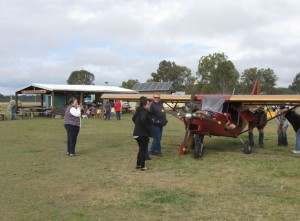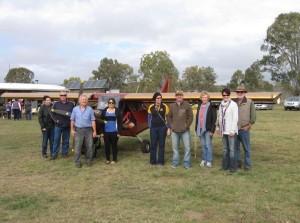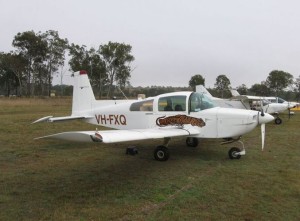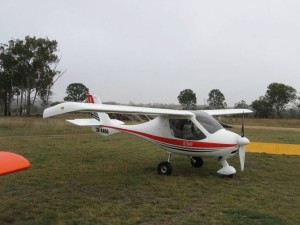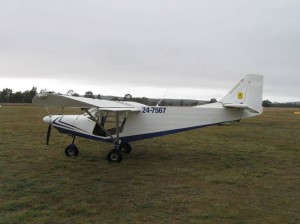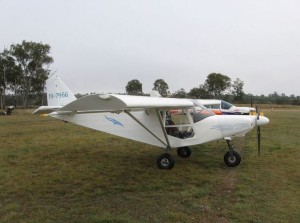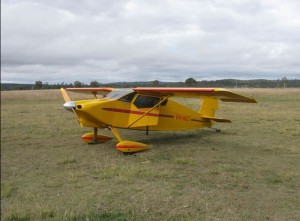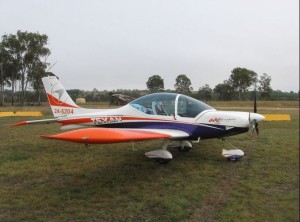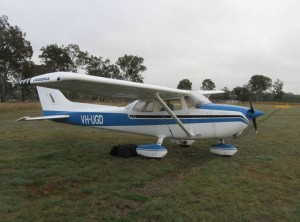 ——————————————————————————-
A short video by Heath Pukallus – Lake Barambah Flyin Splashin
Another video of Lake Barambah fly in by Scott Hendry
http://youtube.com/user/TheCscotthendry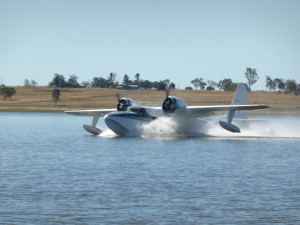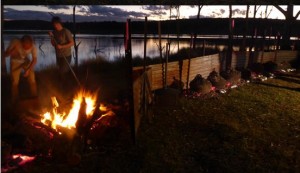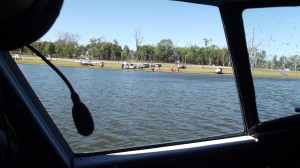 Lake Barambah Fly In-Splash In 2015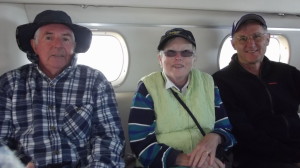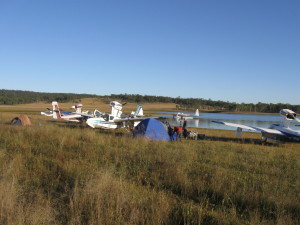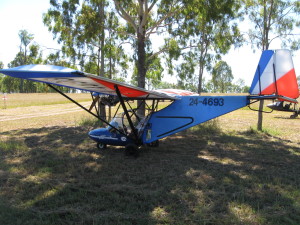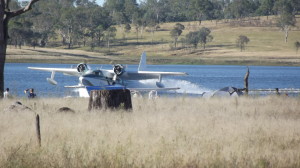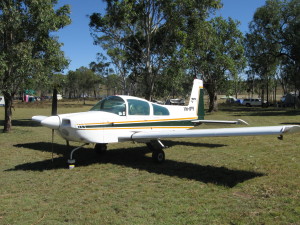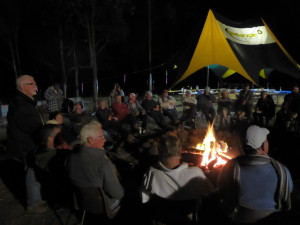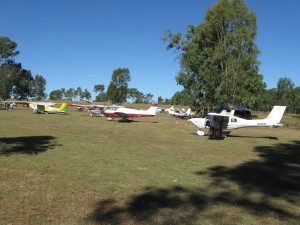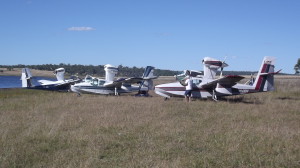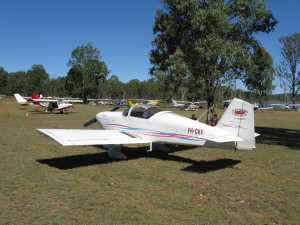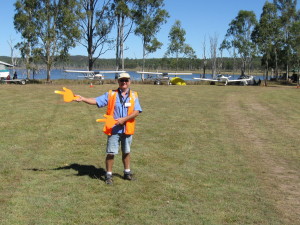 ——————————————————————————————————————————————————————————– Angelfield Fly In Brekkie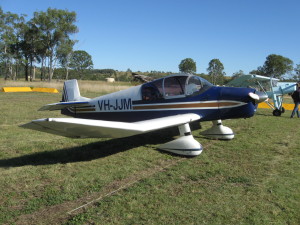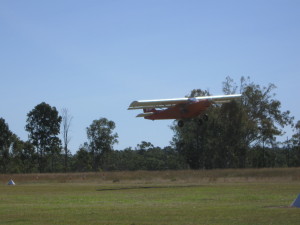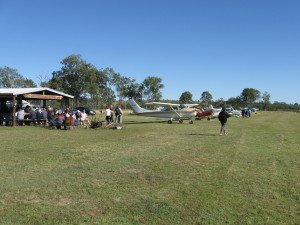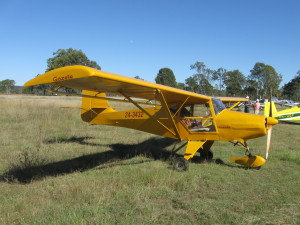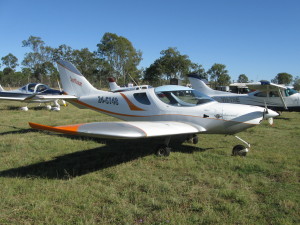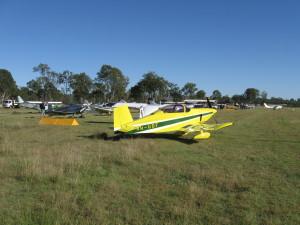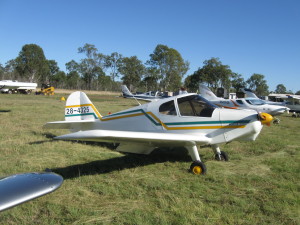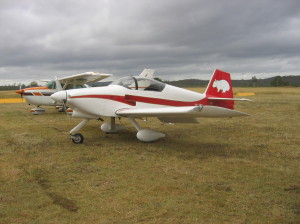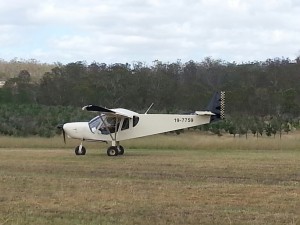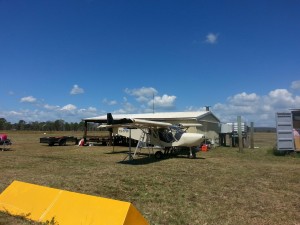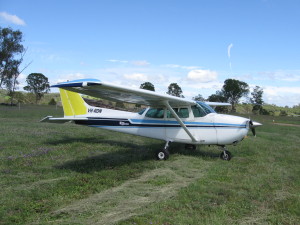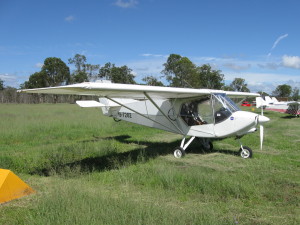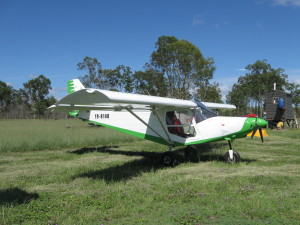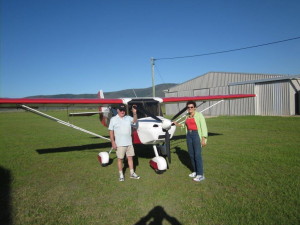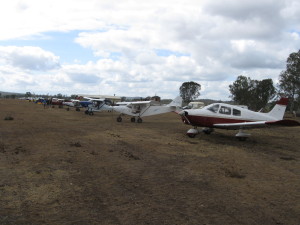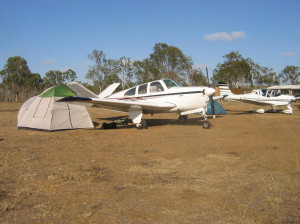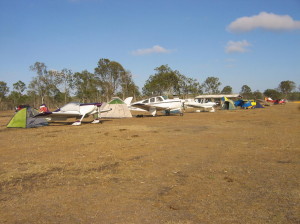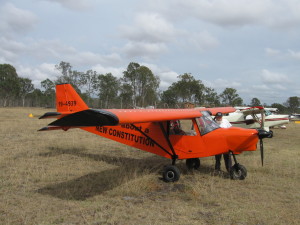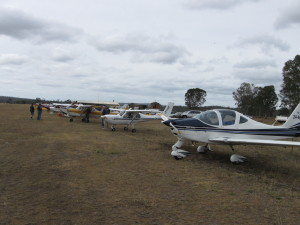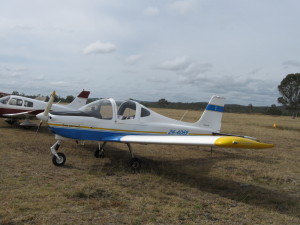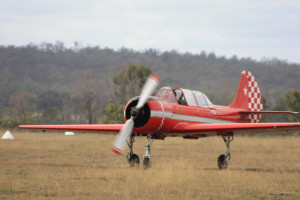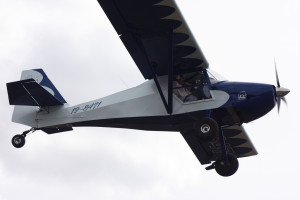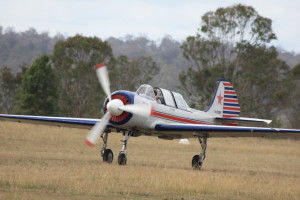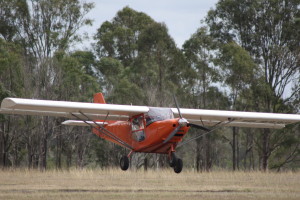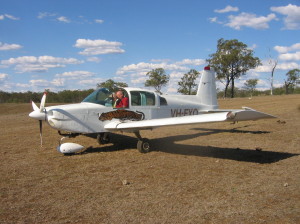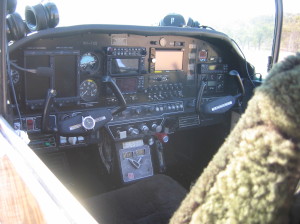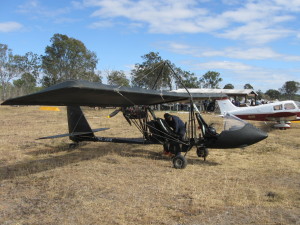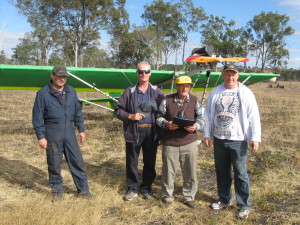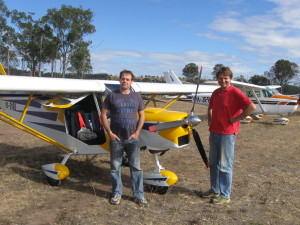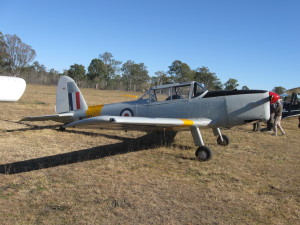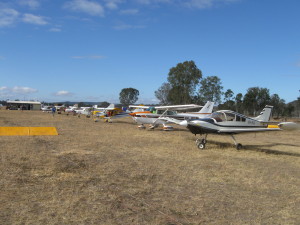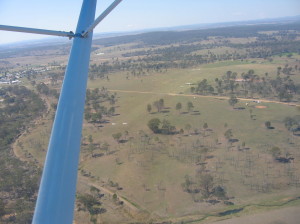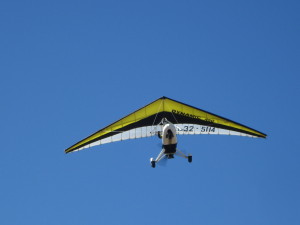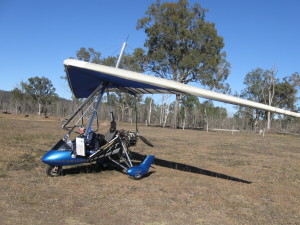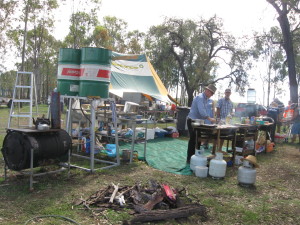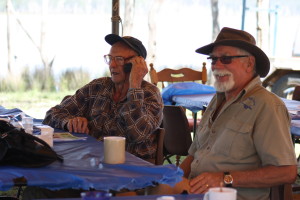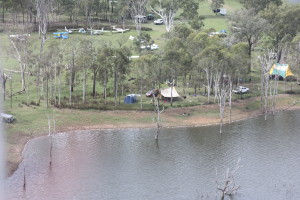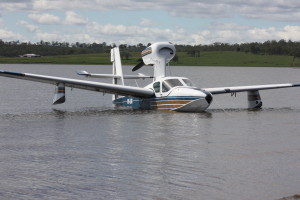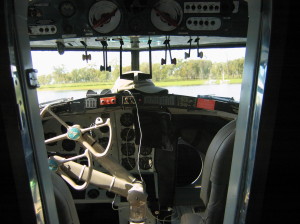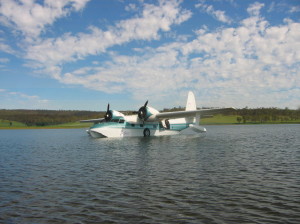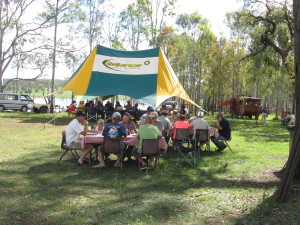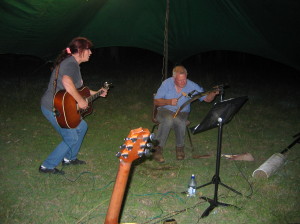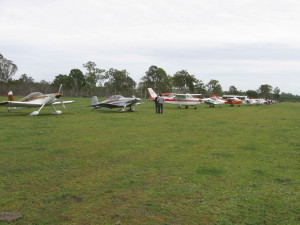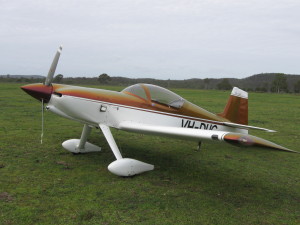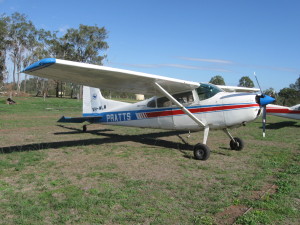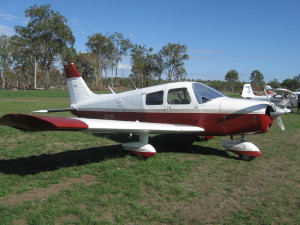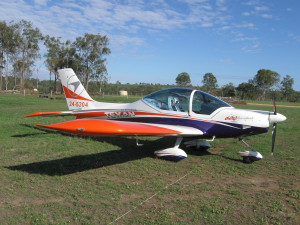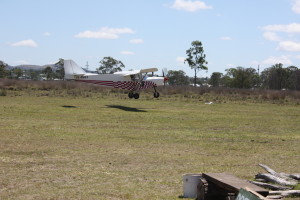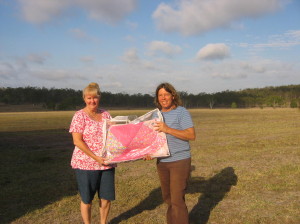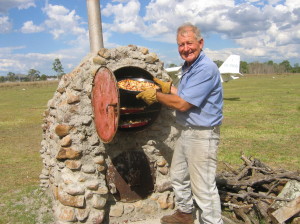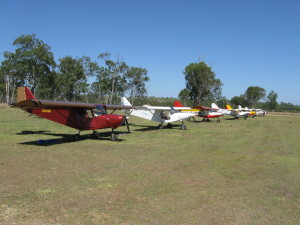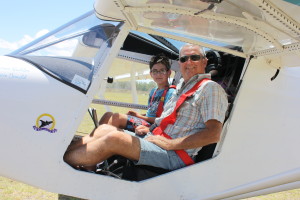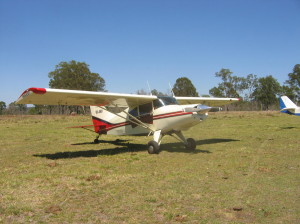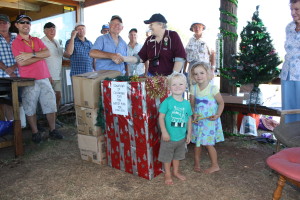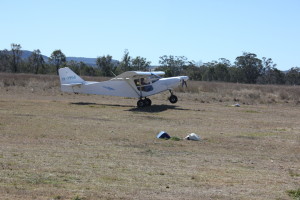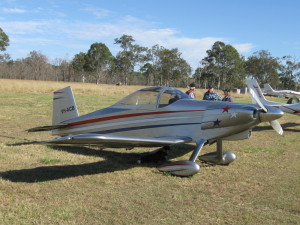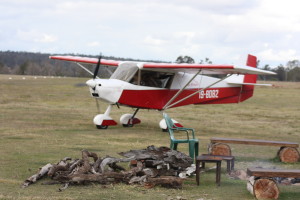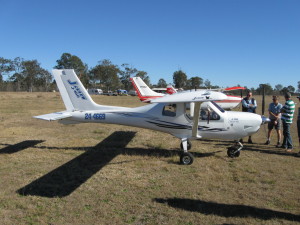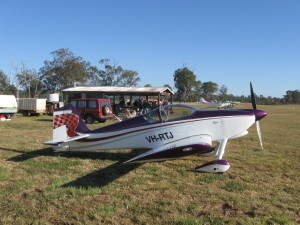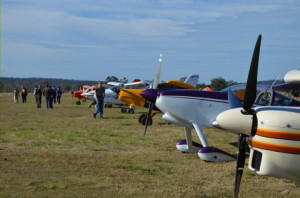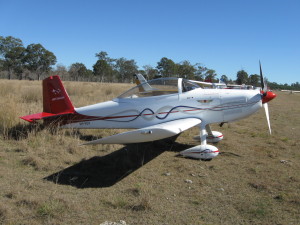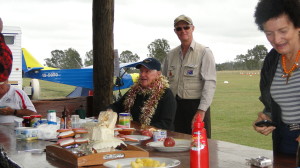 ………………………………………………………………………………………………………………………………………………………………………………………..
COME AND SHARE YOUR PASSION WITH PASSIONATE PEOPLE