2023 Fly In – next fly in is on Sunday April 9th, Come and fly to Murgon for a good hearty breakfast. All meals are $ 20 which also includes freshly brewed coffee and tea. More info contact Ralph or Deb on 0741686248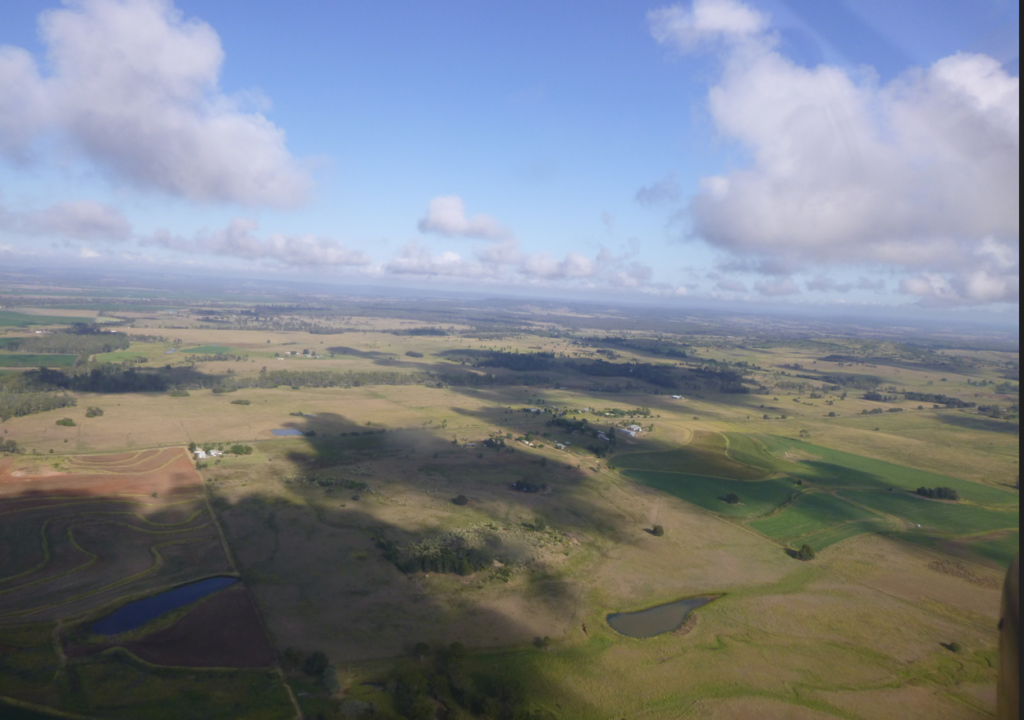 WATCH THIS WEBSITE FOR CURRENT Updates for 2023
Fly in dates for 2023 as follows :-
APRIL 9
JUNE 11
AUGUST 13
OCTOBER 8
DECEMBER 10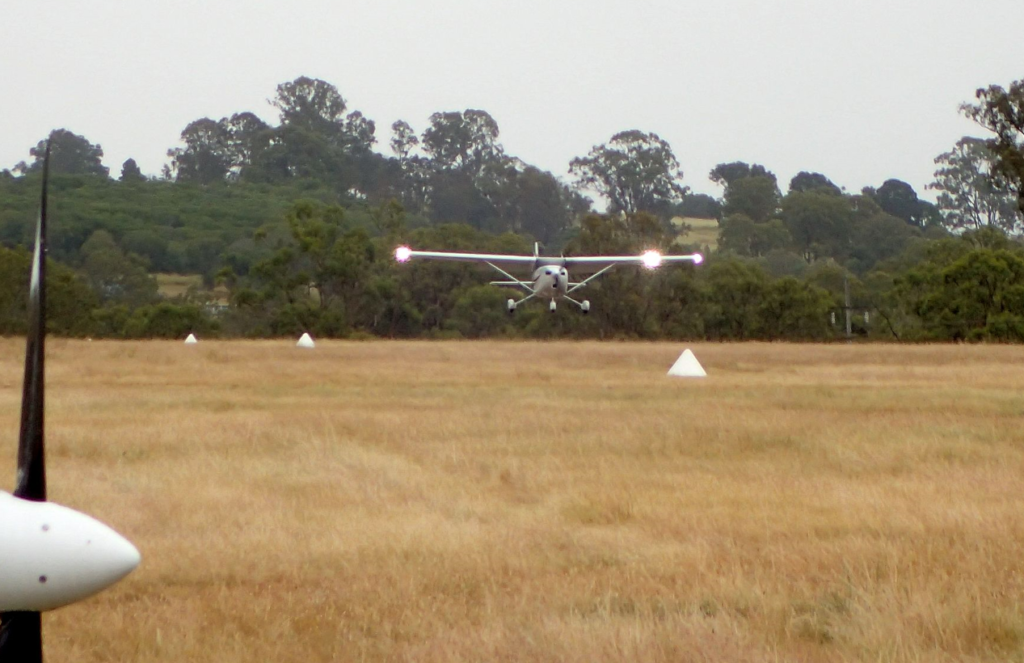 February Fly in saw a good range of mouth watering aircraft arrive for our hearty breakfast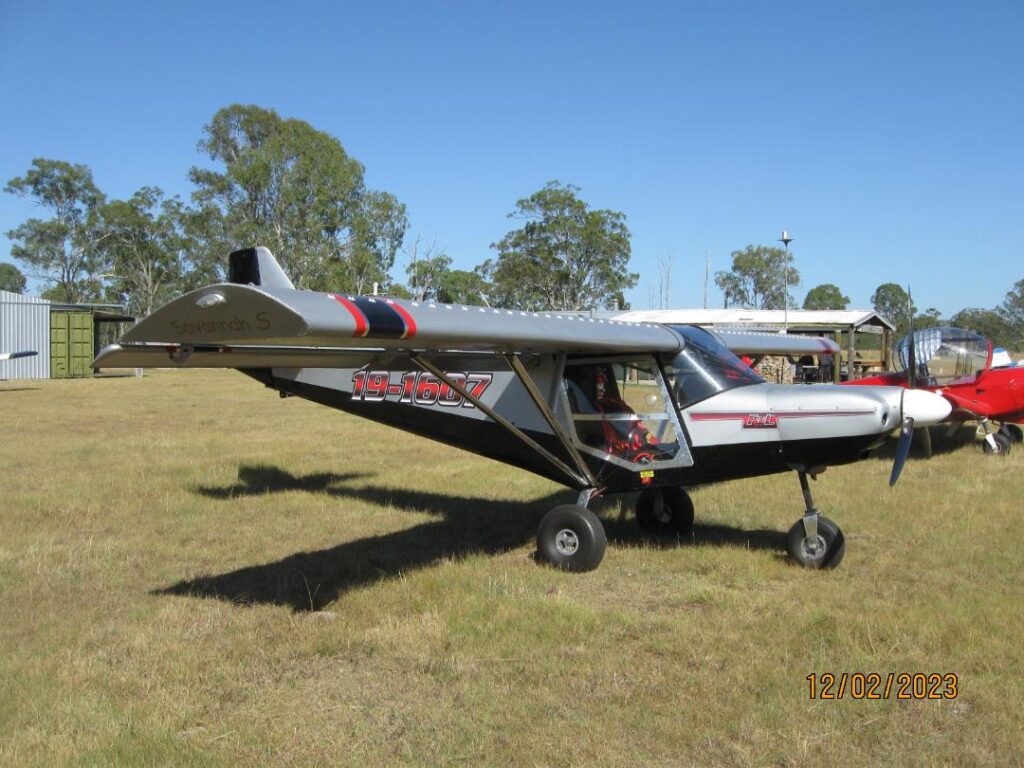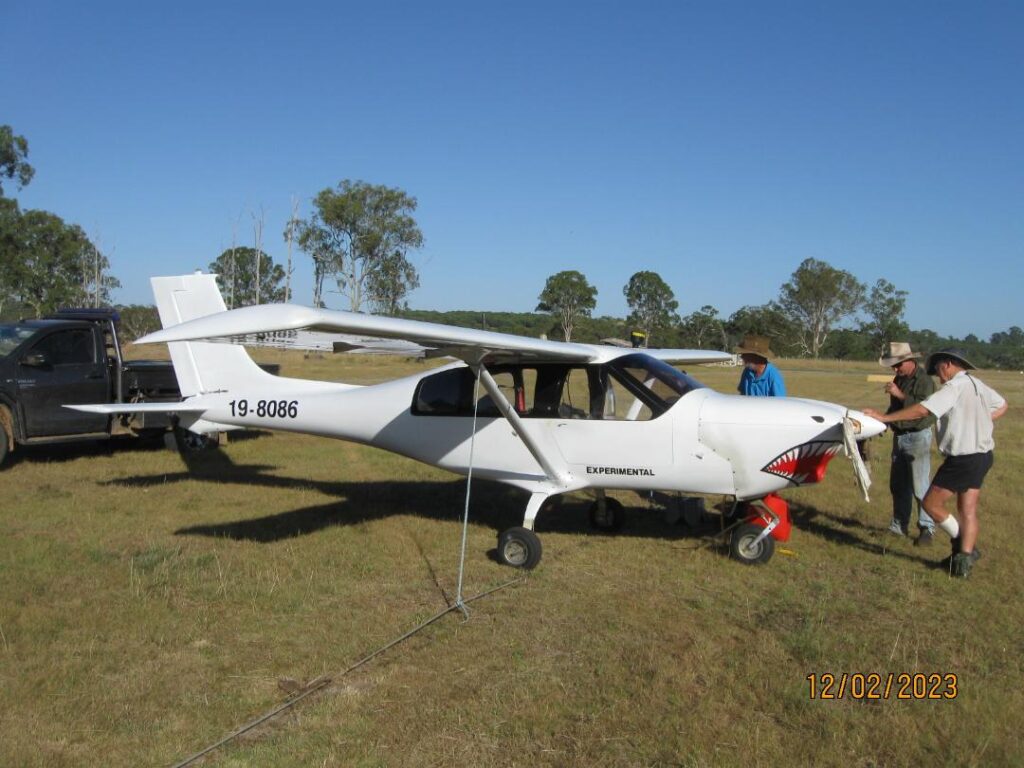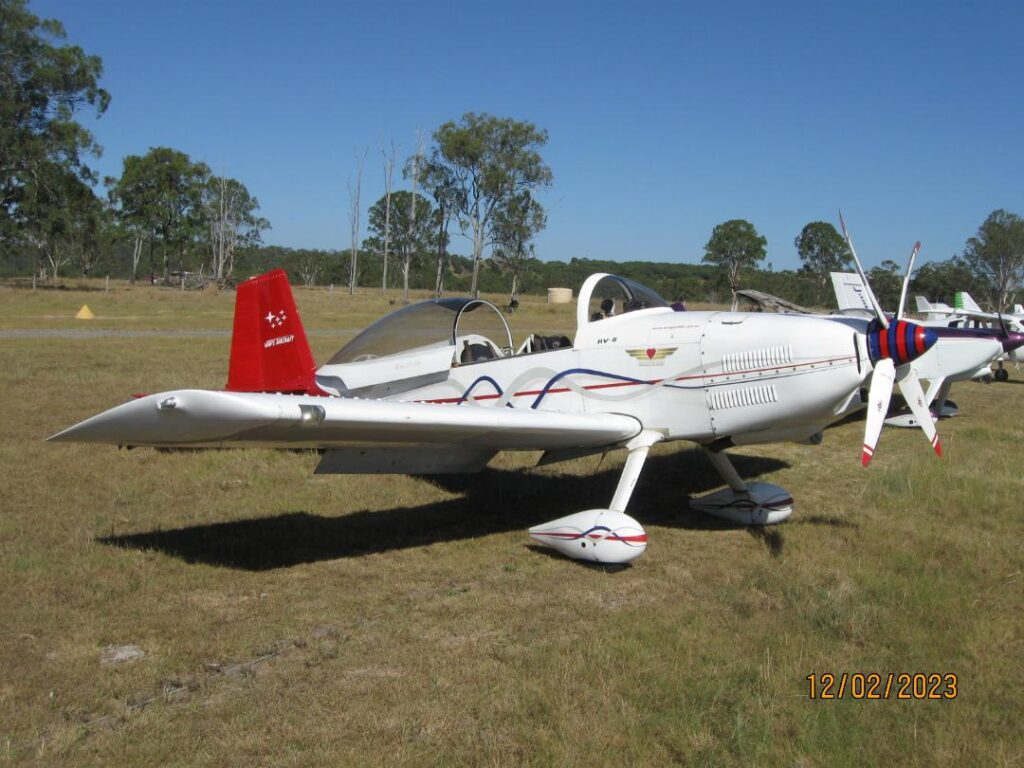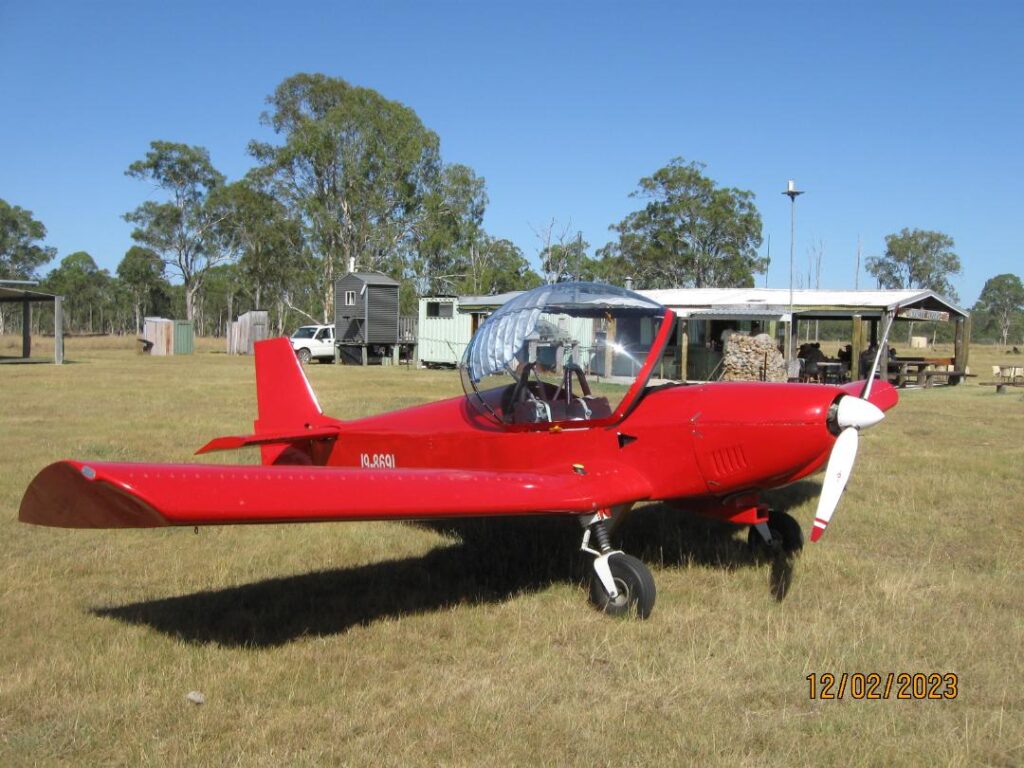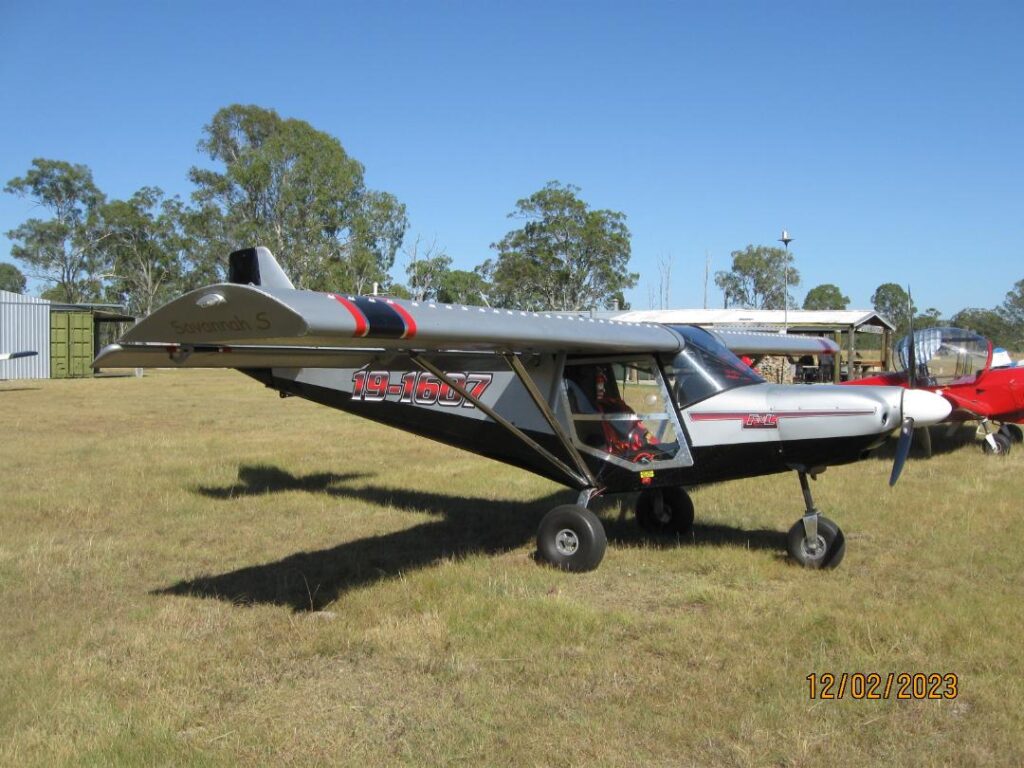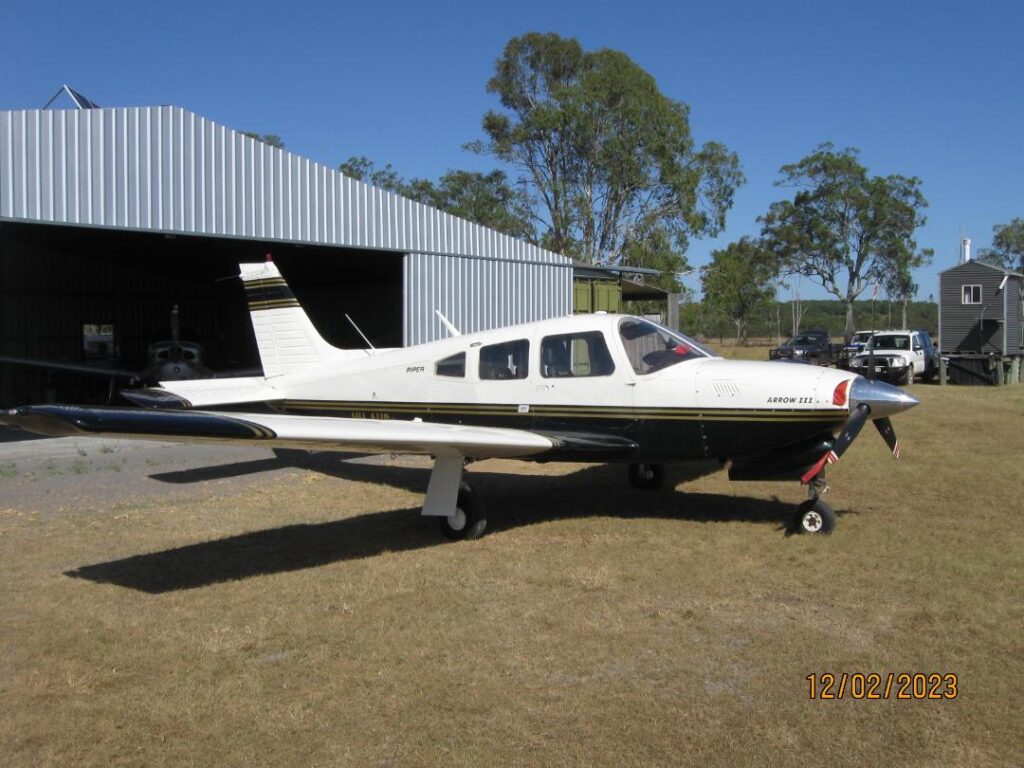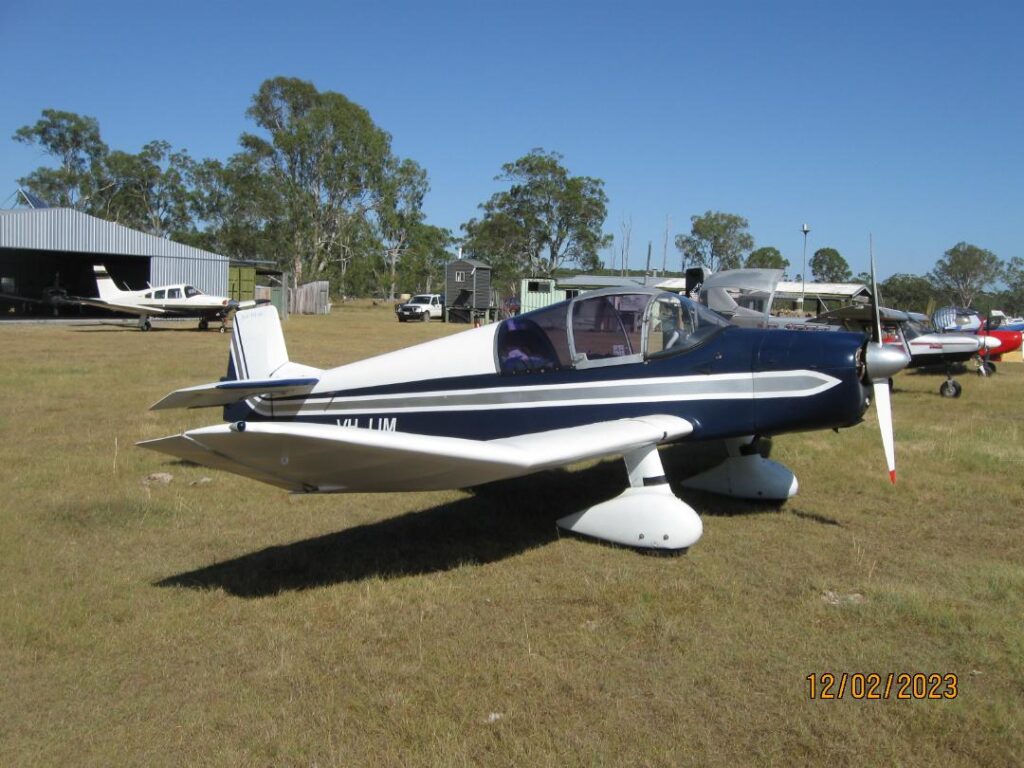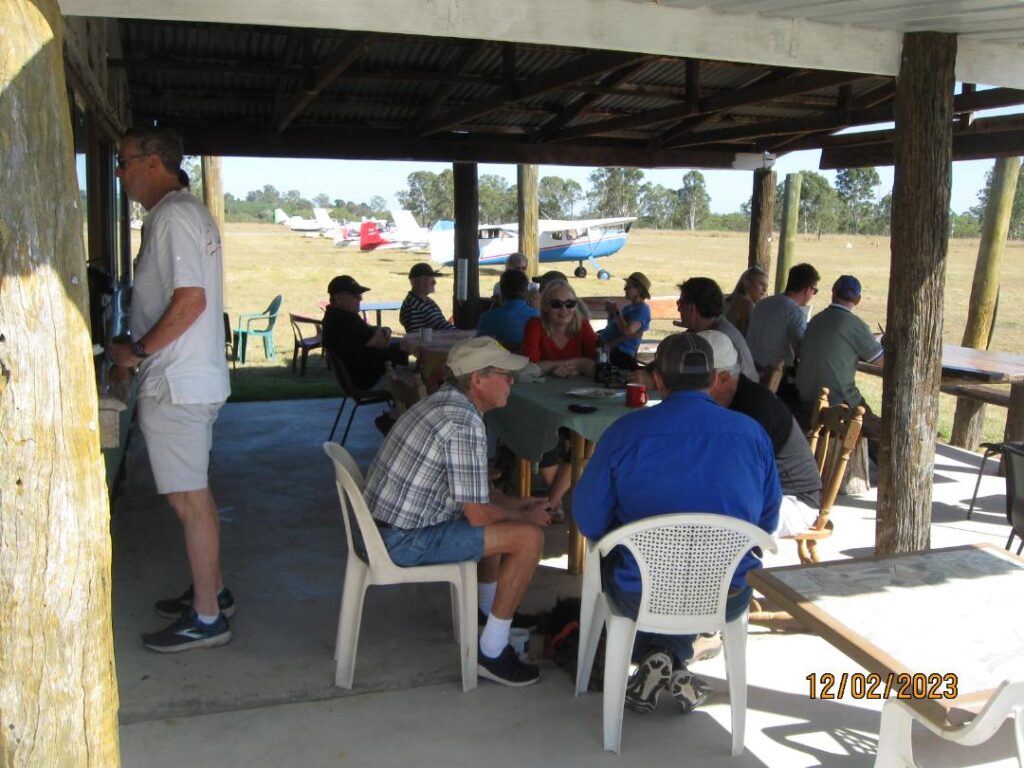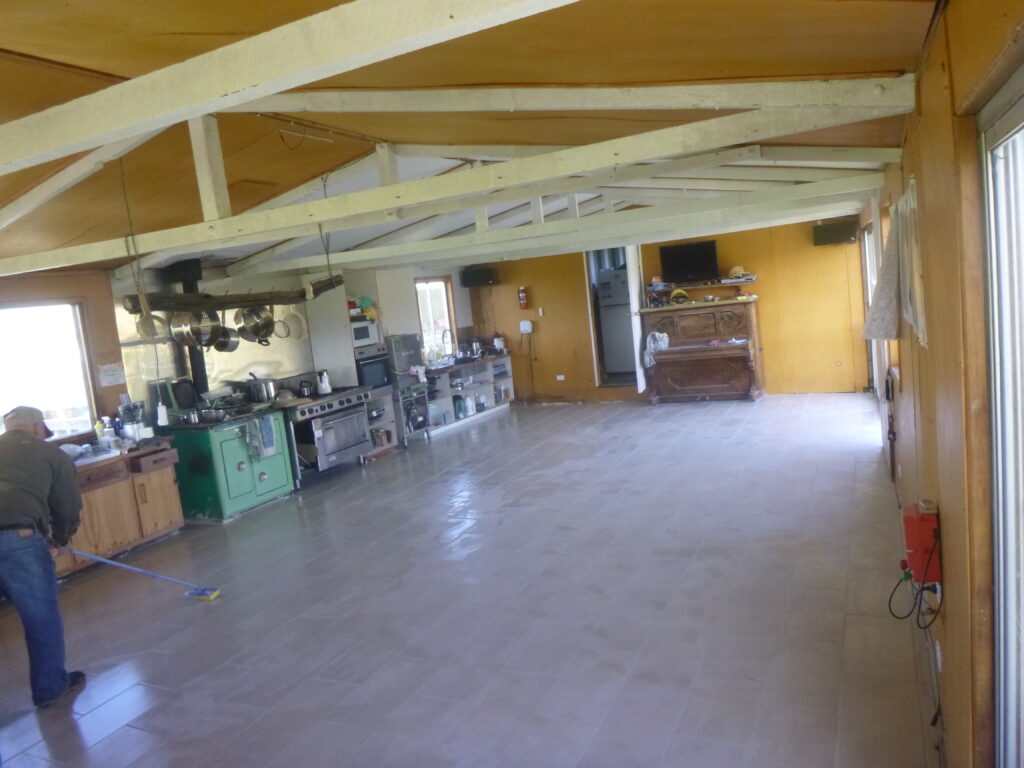 Members have been busy tiling the OP's centre. Come and check it out .
MEMBERS HAVE BEEN WORKING HARD TO IMPROVE THE FACILITY WHILE WE WAIT FOR A SAFE OPPORTUNITY TO RESTART BREAKFAST FLY INS
From this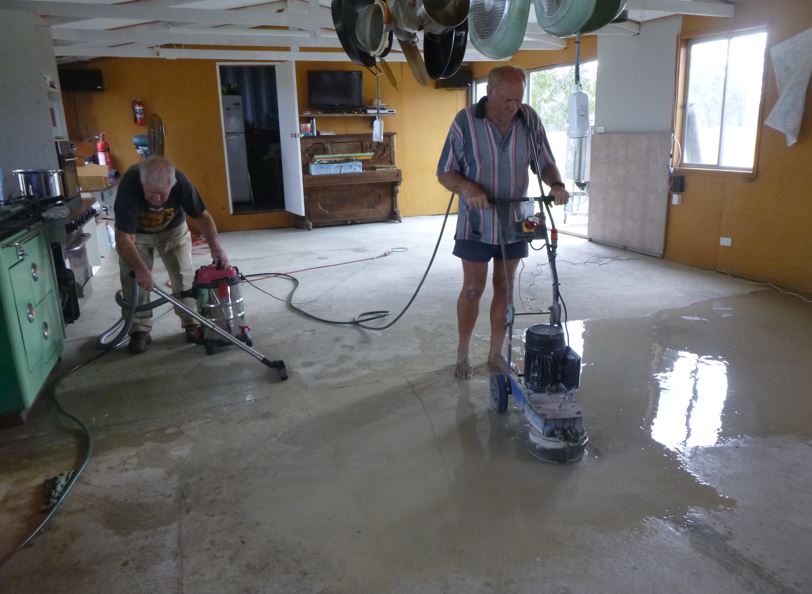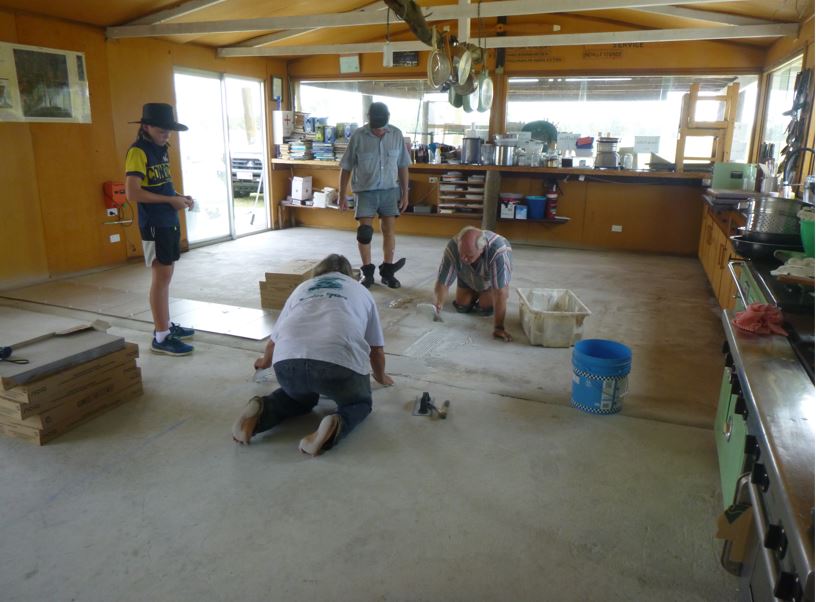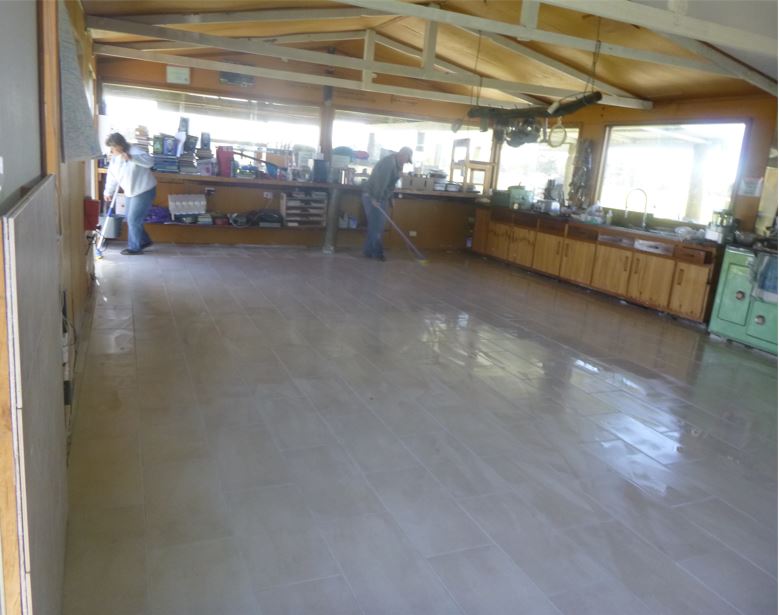 to this!
DEPENDING ON SEASONAL CONDITIONS YMRG WILL REMAIN OPEN
Breakfast($20) is served from 7.30 a.m. and includes:
Our breakfast of scrambled eggs, fried eggs on request, bacon, sausages, onions, freshly grilled mushrooms, baked beans and toast with tea & freshly brewed coffee, plus home-made muffins is unchanged but is presented and served as per the COVID-Safe Checklist. Other /changed items may be offered dependent on seasonal availability.
N.B. There will be no serve yourself bain-marie buffet.
Fly in/drive in on Saturday for underwing camping or caravanning options* on Saturday night. Enjoy dinner and an aviation related movie – all for only $20. Please notify us if you are coming for the evening meal as catering is essential or you may miss out. Please contact us on 07 41686248. Please advise us 24 hours in advance if you will be staying for dinner Saturday night.
*For more comfort, 3-Star motel accommodation is available at The Australian Hotel/Motel(07 41681095), an easy 22 minute walk or a $10 taxi fare from the airfield, starting from $80 per night, please book ahead as they are often booked out on Saturday nights.
If you do miss out, the Royal Hotel(07 41681799) opposite is also $80 per night. It is quite comfortable, air-conditioned, but with shared facilities.(facility prices are subject to change at any time)
Tel: 07 41686248 or (0493085162)New Number – fly-in weekend only)
WE FORMED THIS CLUB AS THERE WAS NO FLYING CLUB IN THE BURNETT REGION WHERE WE COULD MEET OTHER PILOTS AND ENTHUSIASTS TO SHARE OUR PASSION OF FLYING. WE HAVE MEMBERS FROM THE AGE OF 16-93. ALL HAVE SOME GREAT STORIES TO SHARE.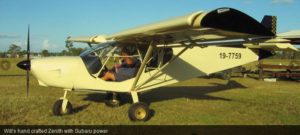 Ph 074168 6248 or Mobile 0493085162(fly in only) *Please check cameras on the weather site for fog, cloud or wet conditions.
——————————————————————————————-
THE BURNETT FLYERS INC. IS A NOT FOR PROFIT RAA AFFILIATED CLUB AND WE WELCOME ALL FLYERS TO MURGON AIRFIELD YMRG (ANGELFIELD). THE CLUB LEASES AND OPERATES THE AIRFIELD, A GRASS SURFACE RUNWAY, 740 M THRESHOLD TO THRESHOLD, AS A COMMUNITY SERVICE. THE RUNWAY IS MARKED WITH CONES AND GABLE MARKERS AND A WINDSOCK IS LOCATED AT THE HALFWAY MARK ON THE NORTHERN SIDE. A TIE-DOWN CABLE IS ALSO LOCATED IN THE WESTERN PARKING AREA.
THE TALL TREES AT THE NORTH-WESTERN END OF THE RUNWAY HAVE NOW BEEN REMOVED ALLOWING FOR A MUCH CLEARER APPROACH AND MORE USABLE RUNWAY.
WE ARE A ZERO INCIDENT AIRFIELD AND IN THE INTEREST OF EVERYONE'S SAFETY ASK ALL WHO VISIT US TO OBSERVE THE FOLLOWING:
Welcome to Angelfield (Murgon) Airfield YMRG

THIS IS A NO SMOKING AIRFIELD
1. You use this airfield, buildings & facilities etc. at your own risk.
2. Prior permission is required – Tel 07 4168 6248 Email: [email protected]
3. You and your aircraft shall comply with all CASA and RAA Regulations. CAR 92(1) Use of Aerodromes is particularly important as it is up to you to assess whether landing and taking off from this airfield is suited to your aircraft, weather conditions, loading, your ability and experience as a pilot etc.
4. Use of radio is mandatory for this airfield. Please make an effort to make correct calls and keep the chat to a minimum. Frequency is CTAF 126.7
5. Left hand circuits apply to this airfield.
6. No commercial activities are permitted without prior club approval.
7. Camping is by prior authorization only – see camping and RV conditions
PLEASE NOTE – Changes to fly in dates for 2023:
The 2020 August fly in was a big success and the skies around Murgon were abuzz with air traffic from every direction. It was perfect weather for flying and kept the cooking crew very busy for several hours. Thanks to all members who gave their time to make this event a success.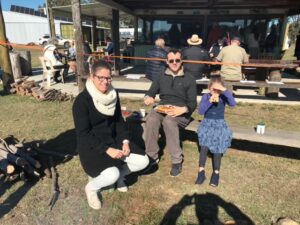 ——————————————————————————————-
Black expansive soils typical of Queensland do not drain well. Most rural airfields in our area are built on ancient river beds.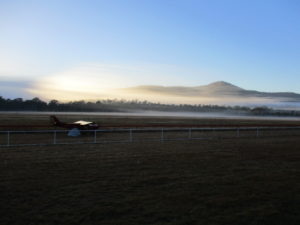 2019 Mt Perry trip was a treat, good people & good food. Looking forward to the next 'Christmas In July'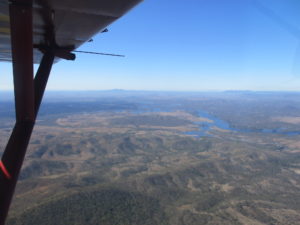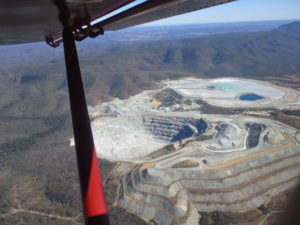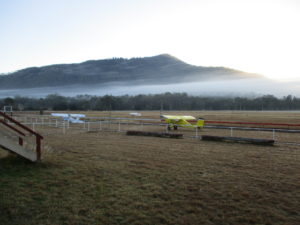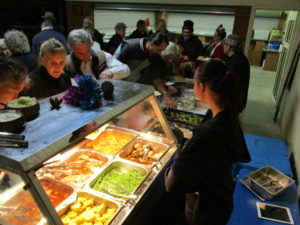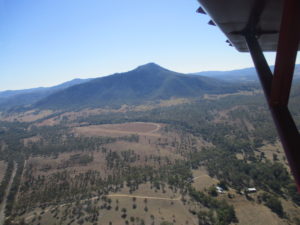 ——————————————————————————————-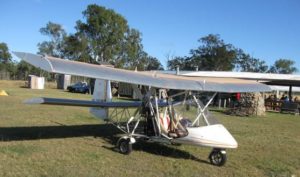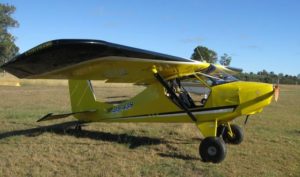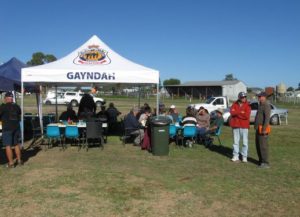 ——————————————————————————————-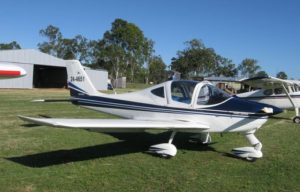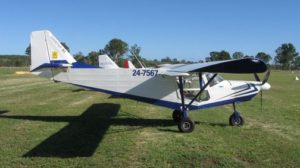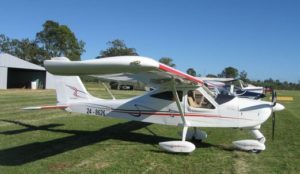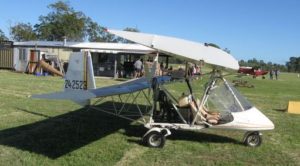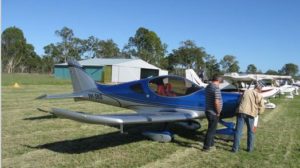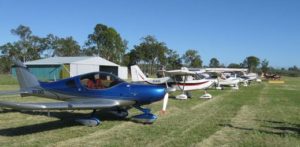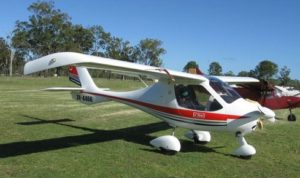 ——————————————————————————————-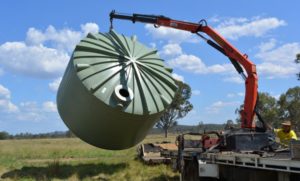 ———————————————————————————-
The 2017 February fly in was going to be a scorcher and the planes rolled in early and kept many of us very busy, especially Charlie who worked tirelessly all morning on the BBQ. Thanks again for all those who donated their time to make this special day happen.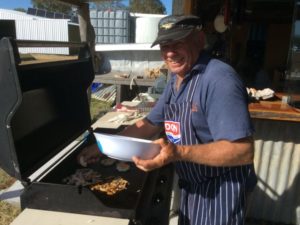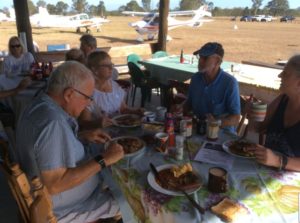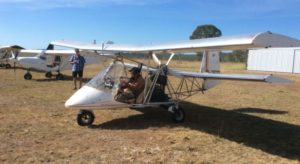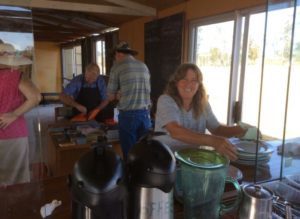 ——————————————————————————————
Jimbour Trip 2016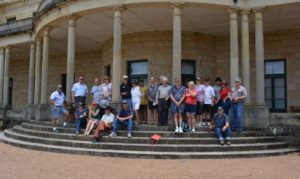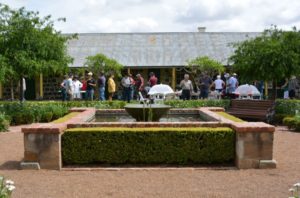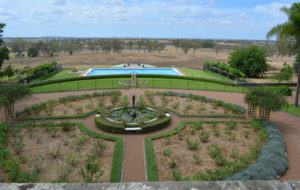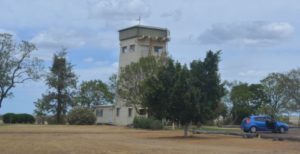 ——————————————————————————————-
Our Safety Seminar was held in early November and about 20 people attended. There was a lot of goodies to give away from CASA and RAA